Get to the top of your industry with Intech.
Your websites should be the engine of your growth; not just a pretty brochure. Great website is like a first date, Your first impressions matter and we can certainly help you deliver that "Wow" factor.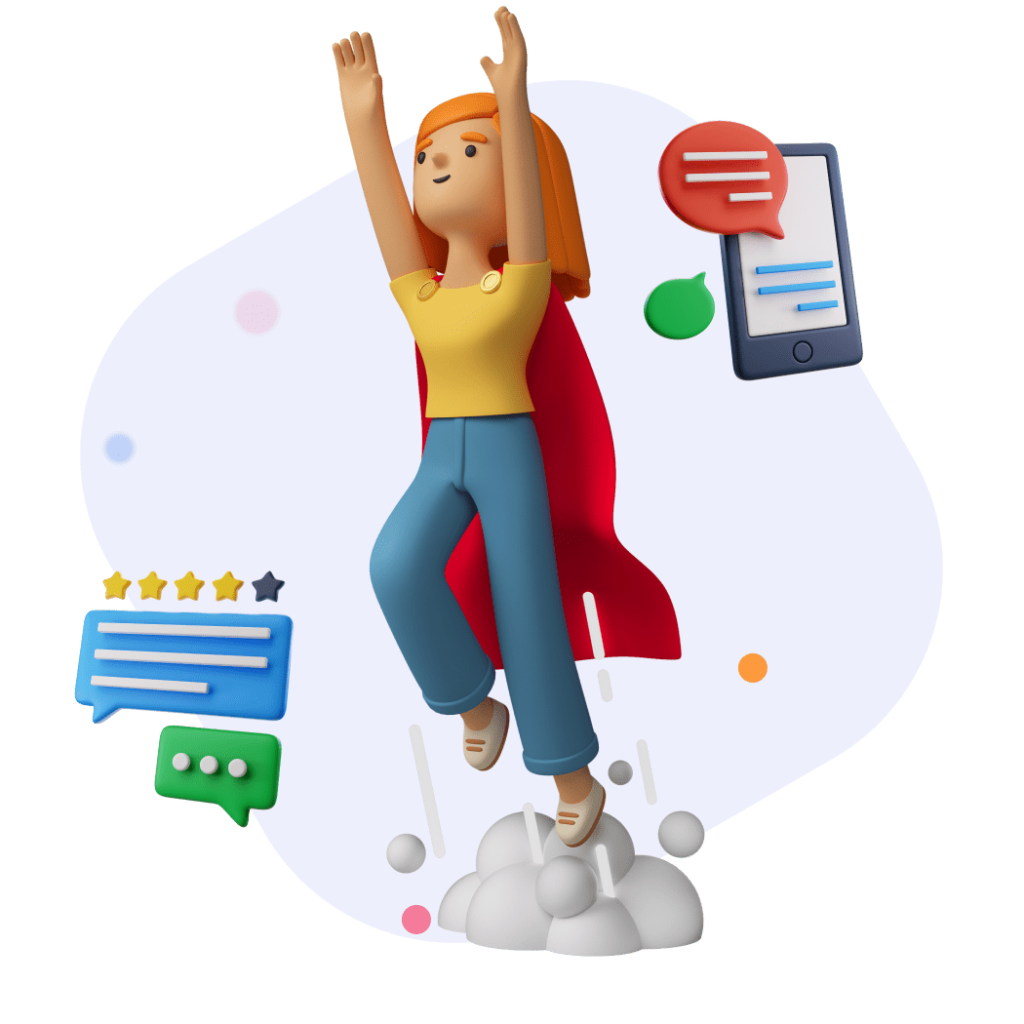 Your website will be develop to render beautifully across all devices – from desktops to tablets, and to the smallest smartphones. 

Beautiful websites are great, but you know what's better? the ones that convert website visitors to leads & customers!

Your website should not only look beautiful and function effectively, it should also be found by search engines.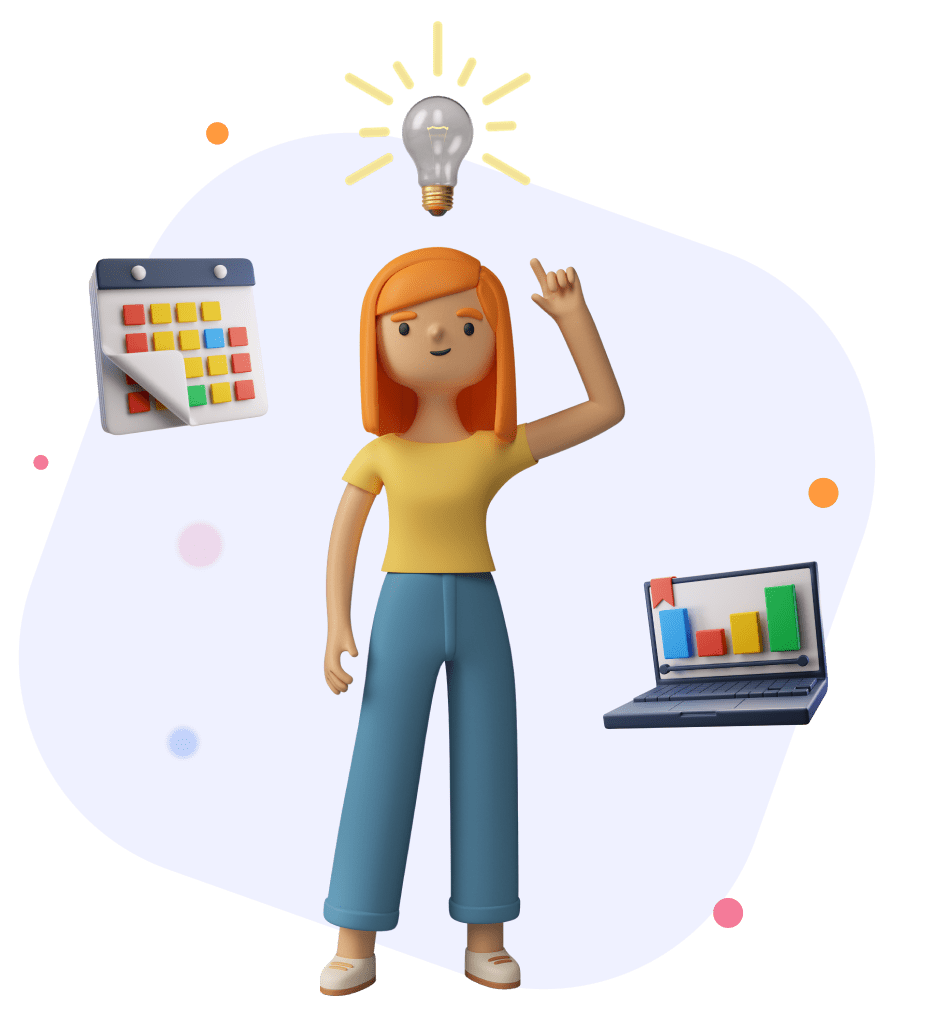 Not every website is created equal.
Building a website is easy, but, building an effective website that will help your business foster a pipeline of new leads and customers requires a special kind of talent and skills. The online landscape is more competitive than ever.
Your business needs a partner that has the skills, technology, and experience to create an industry leading website for your business that can compete in today's overcrowded marketplace.
We don't just build basic websites, your site is expertly designed and marketed by professionals who are wizards when it comes to turning users into raving fanatics and generating consistent leads for your business.
Satisfaction rate from our awesome customers
Customers choose us because we think about them first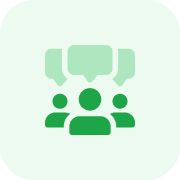 Client Collaboration
Client Portal Access allows our clients to collaborate with our team throughout the project development process.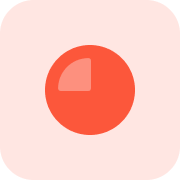 No missed deadlines
There are milestones and tasks associated with each project. By doing this, we ensure that our deadlines are met efficiently.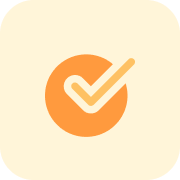 Qualified QA
Our quality assurance team reviews and qualifies each project development before it is delivered to the client

Individual approach
Due to the unique nature of each project, we treat every project individually and with unique approaches.
Ready to get your new website?

Our professional web designers and developers are ready to work with you. Get an awesome website in no time with Intech.
We are proud of our work and happy to show our case studies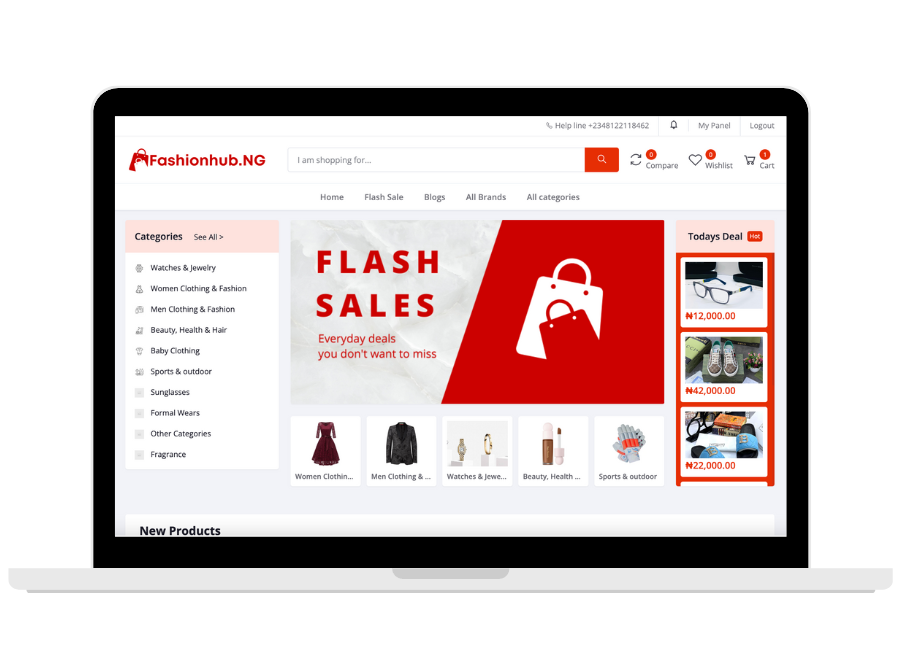 Website design and development
e-Commerce Shopping Website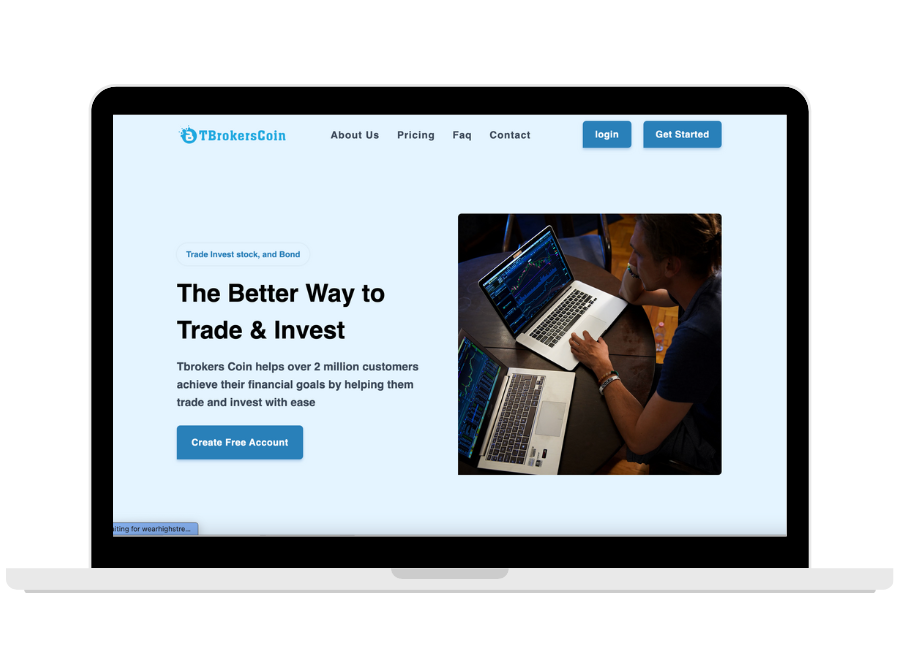 Website design and development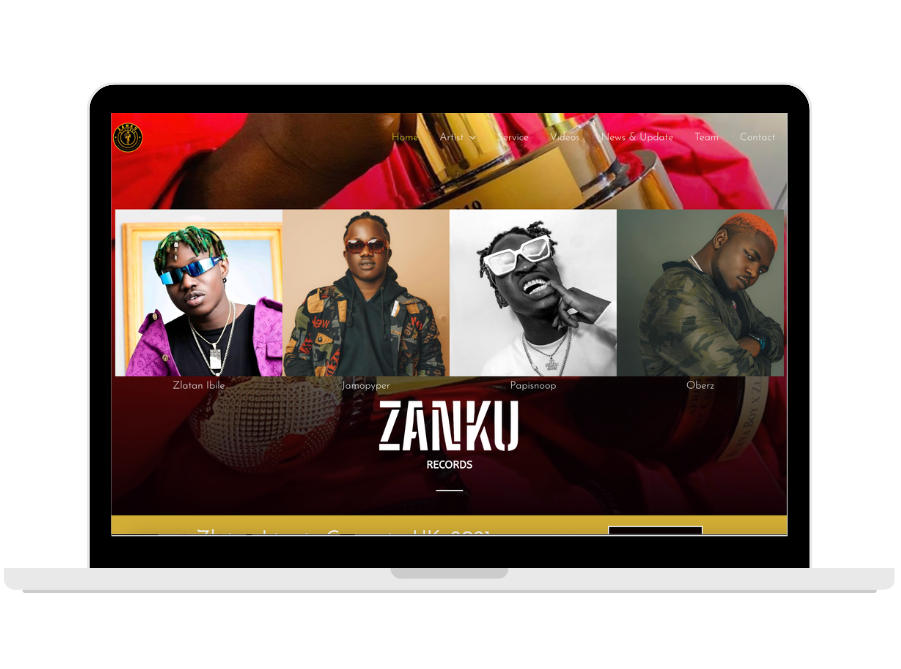 Website design and development
Official Zanku Records Website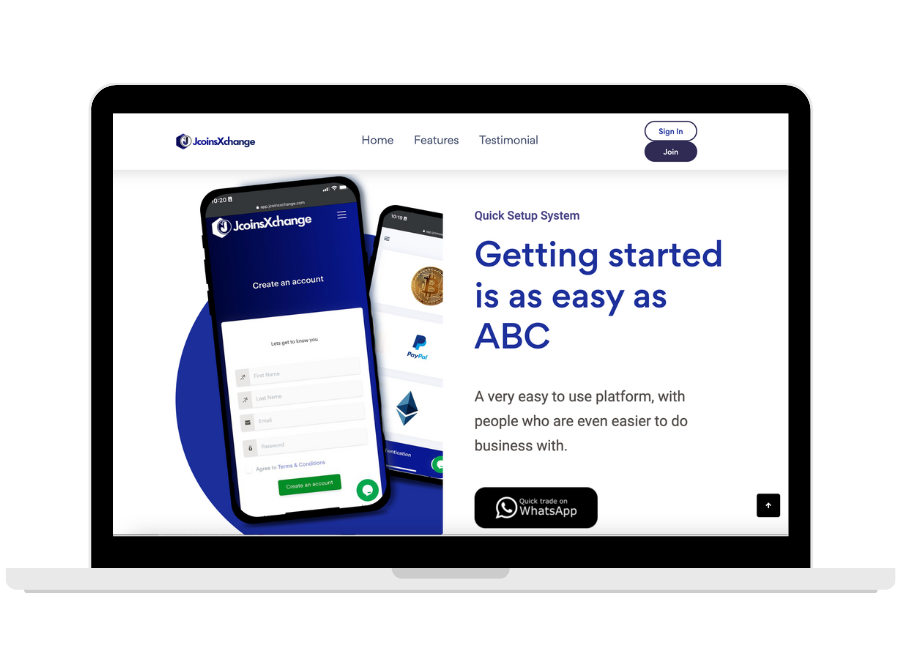 Website design and development
e-currency & Giftcard Trading Website
"I am happy that I chose Intech Developers to work on the website for my company. Everything was done perfectly and on time. I would definitely recommend Intech Developers and their team."